Technology is always advancing and keeping up with it takes a dedicated effort. We are continually investing in equipment and technologies that enable us to offer you the latest in products and services. For us, it's an investment in the future--yours and ours.
We realise that, to most people, the make and model of equipment used doesn't matter. What ultimately matters is the final result. And that's the way it should be. The only thing you really need to know is that we put state-of-the-art technology to work for you and your business.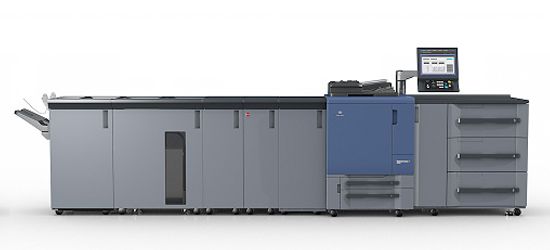 Konica Minolta Bizhub Press 1070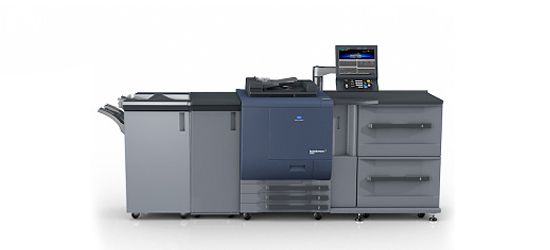 Konica Minolta Bizhub Press C7000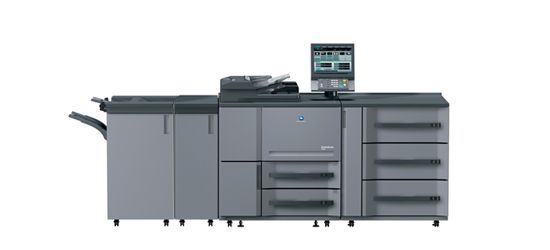 Konica Minolta BizHub PRO 1200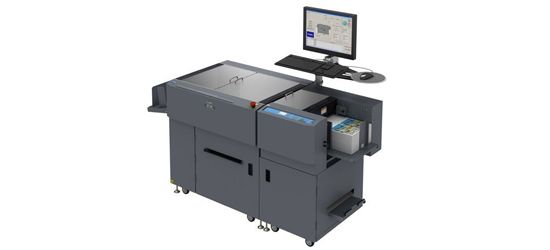 Duplo DC-616 Slitter/Cutter/Creaser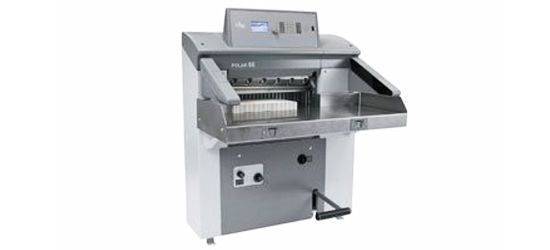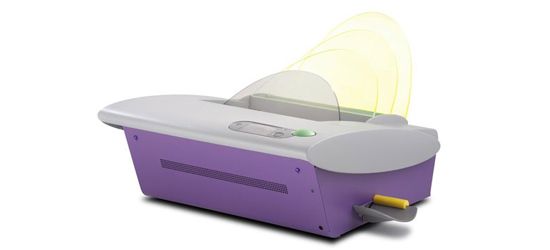 Diamond Punch

The Diamond Punch utilises interchangeable punching dies which mean we can complete 3:1 and 2:1 punching for wire binding. This allows us to wire bind even very large documents. We are also able to plastic bind documents for situations where page changes may be required.

Folding machine

We are able to fold pages into a wide array of formats. The most popular being 4 page A4s and 6 page DLs. We are happy to fold your own documents as well as those printed here.

Heidelberg

Our Offset equipment includes two Heidelberg Presses. These highly robust and precise machines enable us to undertake very high quality PMS and full colour printing.

In-Design Software

We utilise the best of breed design software which currently is the In-Design suite. Our talented design staff can modify your work or commence something from scratch.

Scanning

Our equipment enables us to provide a high speed document scanning service. We can scan B&W or full colour and provide the documents on CD/DVD/Memory stick or we can upload the files to your site if required.